International
Women's Day Promotion

We offer 20% off lowest marked price.
All of this for just $95
the farrah is the most innovative styling tool for creating salon looks from home. Our automatic ceramic curling iron, gives you salon results every time.
30 Days Money Back Guarantee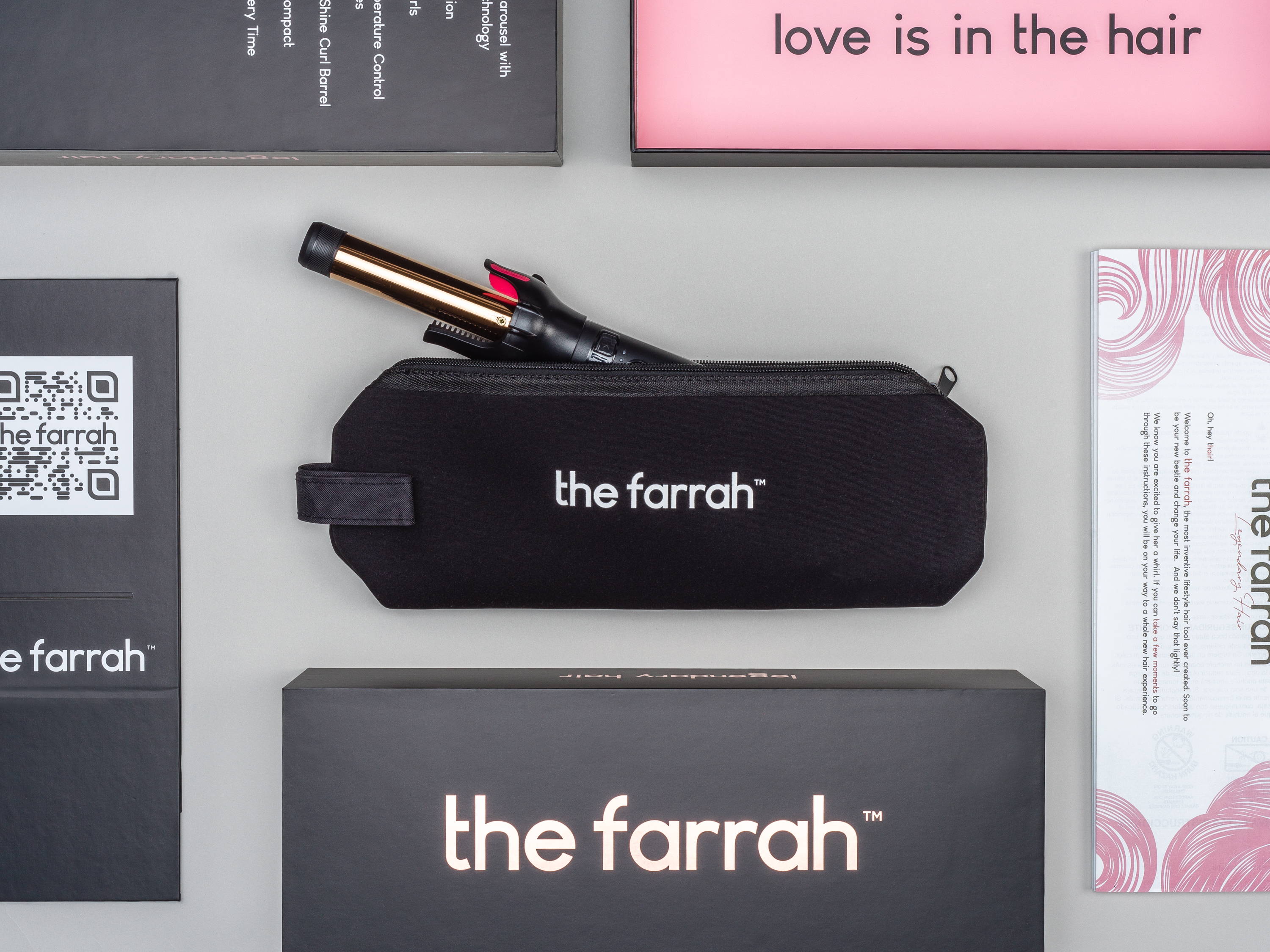 The Farrah is designed for women with medium to long hair. Our smooth curl, no-tangle technology puts the power of a stylist in your hands to create salon looks in seconds. Lightweight, compact, and user-friendly, the Farrah will quickly become your new go-to magic wand. No more clamps, no more wands, no more burning yourself. Your best hair days are a Farrah away.  
What our farrah-ers are saying
"Extremely easy to use! I love that I only have to use one hand, and the risk of me burning myself is minimal! I also think it's better on your hair than a normal curling wand because you don't have to wrap the hair around the barrel so tightly."
Dr. Dorothea Baumgard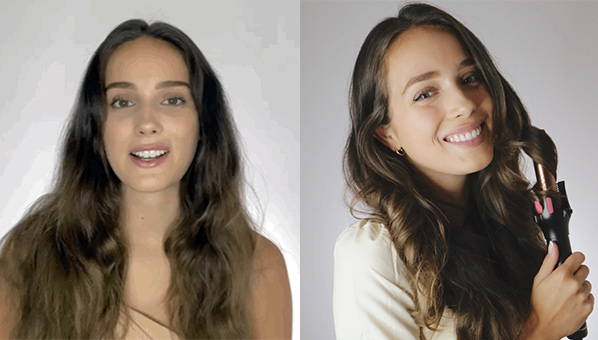 "That's why I LOVE the farrah. I have a ton of hair, and when I want to look good, it normally can take 45+ minutes to make it looked tamed and pretty. the Farrah has been my go-to since It can take my kinky waves to beautiful curls in about 15 minutes. It's a lifesaver!"
Lauren O'Brien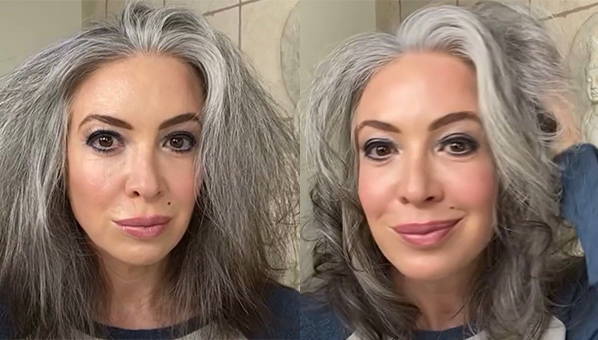 "It Took me a few minutes to get the hang of it, but once I did, the curls were effortless to achieve.IBest of all - It didn't leave my ends crunchy and burnt like a traditional curling iron.~ Even has a cute little time chime that plays when each curl is complete 🥰"
Vanessa Chamberlin